How to buy
Just sit back, relax, while we build your next custom enclosure! 
Payment Plans
****FLEXIBLE PAYMENT PLAN AVAILABLE FOR ALL ORDERS OVER $2000.00 BEFORE TAXES****

- 1/2 of total cost of project down (taxes included) before project will begin. Second 1/2 of total cost must be paid in full within 30 calendar days or when notified of completion. Which ever comes first. Unless otherwise agreed upon. If not paid within 30 calendar days of project invoice date, project may become null and void at the discretion of High Scale Reptiles & Enclosures LLC.
- You may cancel your order at any time. However, all custom orders are contract agreements. There are NO REFUNDS on payments or custom orders in general, regardless of reason. You must see the project through to the end.
- If any issues arise or unforeseen changes need to be made, you will be contacted for approval.
- Balance is due BEFORE receiving your order.
- Once fully paid you may pick up or we can deliver for a fee. All payments must clear the bank before delivery is made. If purchasing late in the year, payments from that year must be made in full before or by December 31st.

* Unless it is purchased at a show, all orders are considered custom. We do not have a showroom and we do not keep stock.

**Sometimes, life gets in the way. We understand this. So we always try to help whenever we can. However, this has created problems for us in the past. So, if an extension is agreed upon IN WRITING and payment has not been made in full within stated days of the start of the extension agreement, contract will be considered null and void and nothing else is owed to either party. All payments made and custom project, remain the property of High Scale Reptiles & Enclosures LLC.

*** Additionally, all pick ups/deliveries must be scheduled within 14 calendar days of final payment.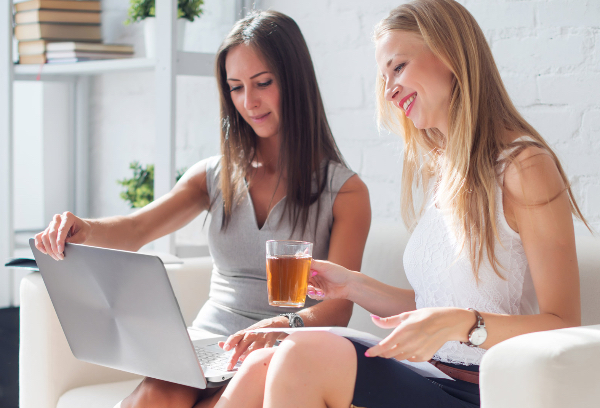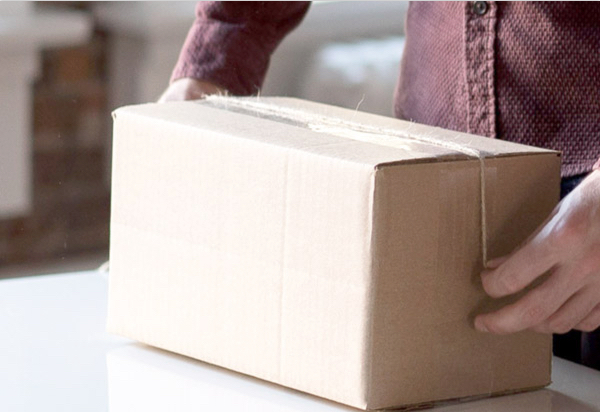 Order confirmation
We will confirm your order and start working on your enclosure! We will reach out to you to see if there is any other customizations that you would like and then we get to work. 
Payment
If you pay online there is nothing else you need to do! 
If you are ordering pickup at a show, we will require payment before the event. 
For custom enclosures, we will give you a free quote. We require payment up front for any custom enclosures. 
***SLIDING GLASS DOORS ARE NOT SUITABLE FOR HATCHLINGS OR NEONATES WITHOUT MODIFICATION (WEATHER STRIPPING). WHILE WE WILL TYPICALLY ASK WHAT SIZE AND SPECIES YOU PLAN TO HOUSE, IT IS YOUR RESPONSIBILITY TO KNOW THIS!

***THERE ARE NO REFUNDS ON CUSTOM WORK IF YOU DECIDE TO BACK OUT, OR CAN NOT MOVE FORWARD DUE TO UNFORSEEN CIRCUMSTANCES. MONEY COLLECTED COVERS MATERIAL COSTS, LABOR AND TIME PUT INTO THE PROJECT. TIME INCLUDES MESSAGES, PHONE CALLS, PLANNING, SKETCHES, ESTIMATES, INVOICES ETC. ***

***THERE ARE NO REFUNDS ON ANY ALTERED VERSION OF UNFINISHED ENCLOSURES PURCHASED AT SHOWS OR OTHERWISE