How to buy
Just sit back, relax, while we build your next custom enclosure! 
Checkout
You can order any of our pre-fabricated enclosures right on our online store. 
If you are looking for a custom enclosure, you can submit a request and we will give you a free quote.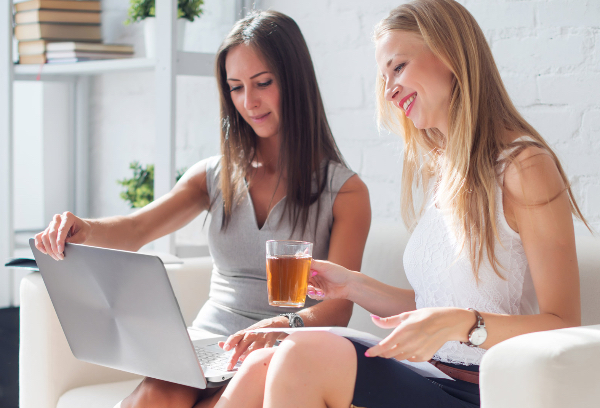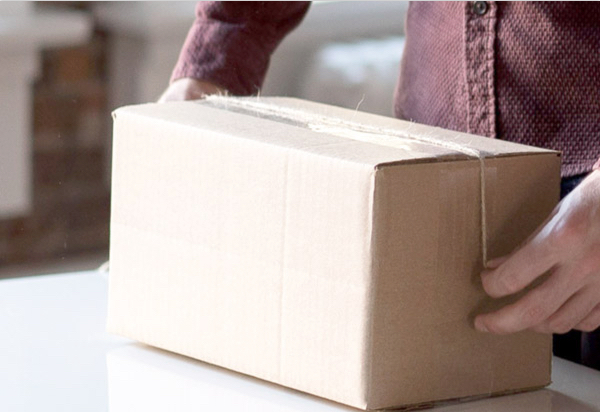 Order confirmation
We will confirm your order and start working on your enclosure! We will reach out to you to see if there is any other customizations that you would like and then we get to work. 
Payment
If you pay online there is nothing else you need to do! 
If you are ordering pickup at a show, we will require payment before the event. 
For custom enclosures, we will give you a free quote. We require payment up front for any custom enclosures.